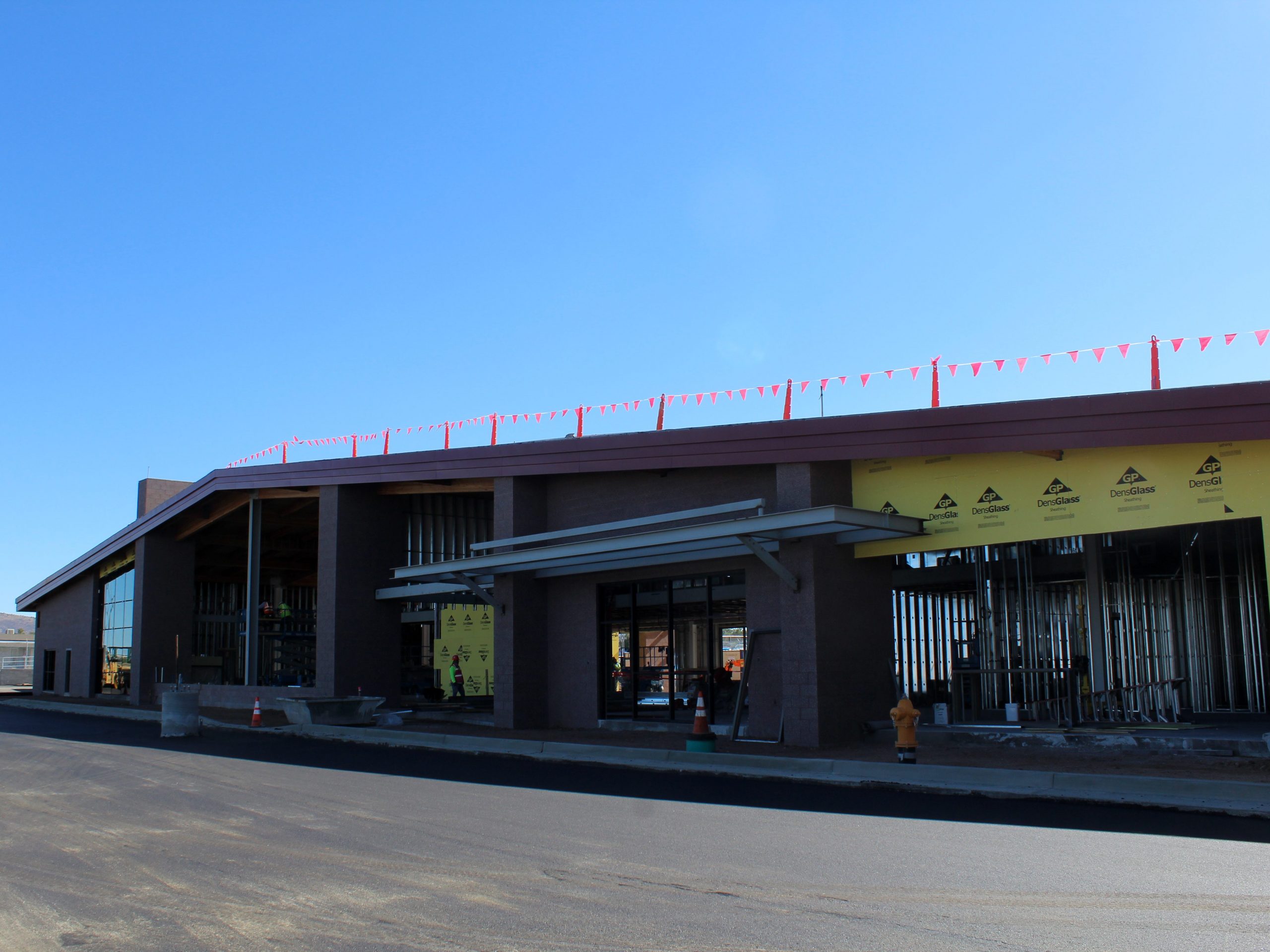 In early 2020, Prescott's Mayor Mengarelli selected six commissioners to form the Mayor's Commission on Airport Passenger Terminal Art (APTA).
APTA is responsible for processing and screening art inquiries, seeking and desired art, placing art, considering the city and airport impact, and evaluating and selecting art for the new Airport Passenger Terminal. APTA has met bi-monthly discussing themes, mediums, locations, and types of art to place in the new terminal.
The new Airport Passenger Terminal is set to open in Spring 2021 with funding from the FAA and state partnerships. The terminal will be 18,000 sq. ft. and will replace the current terminal from the 1940s.