The Airport Advisory Committee was dissolved as a standing committee in 1998, but was re-established on March 14, 2017 via Resolution 4378-1587, and on February 12, 2019, Resolution No. 2019-1677 was adopted, reestablishing the Committee as a seven (7) member committee. The purpose of this Committee is to make recommendations, suggestions, and provide general and technical aeronautical and aviation advice to the City Council, City Manager, Airport Director, and City Staff related to strategic planning, development, and operation to the Prescott Airport. The Airport Advisory Committee shall not directly or indirectly manage the airport, but shall leave the management of the airport to the Airport Director.
More information on this committee can be found here.
Michael Gjede – Chairman
Michael Gjede was born in Massachusetts and grew up in Connecticut. After attending college in Boston, he joined the U.S. Air Force and eventually, the Air Force Reserve. Gjede retired from the Air Force following a 36 year career with various progressions and promotions, flying B-52s, C-141s, and C-130s.
Upon moving to Prescott in 2006, Gjede and his wife quickly decided they would never go anywhere else and have embraced the community through volunteer work and giving back.
Gjede has attended all four Prescott Citizen Academies, voluntarily drives for Disabled American Veterans, is a member of Prescott Litter Lifters, Airport Passenger Terminal Art Commission, Friends of the Airport, and has proudly served on the Airport Advisory Committee and Airport Passenger Terminal Art Commissions since their inceptions. He is passionate about the future and success of Prescott Regional Airport and thinks that it is important that informed decisions are made to facilitate future airport growth.
Frank Newman – Vice Chairman
Frank is a native of California. Frank grew up there and in Parker and Lake Havasu City, Arizona. He graduated from UCLA with a degree in International Economics. He has over 40 years of Commercial Aviation Experience. Frank's career began at Douglas Aircraft in Aircraft Production, and then moved on to Marketing and Sales of Commercial Aircraft. After Douglas Aircraft he joined FedEx. Over a career spanning 34 years, he held various management positions in Marketing, Engineering, Operations, and Global Sales. Frank was instrumental in the development of the International Line Haul Network for FedEx. He had teams responsible for Global Sales to the Airlines of the World, as well as most of the major Aerospace related companies. He has conducted business in over 60 countries, and in virtually every state of the Union.
Frank and his wife, Tina, relocated from Memphis, Tennessee, to Prescott, Arizona, in 2016, and designed and built their new home. They are enjoying the beauty, climate, and people of the region. Frank is committed to helping Prescott build an airport that the region can be proud of and that can connect the region to the world.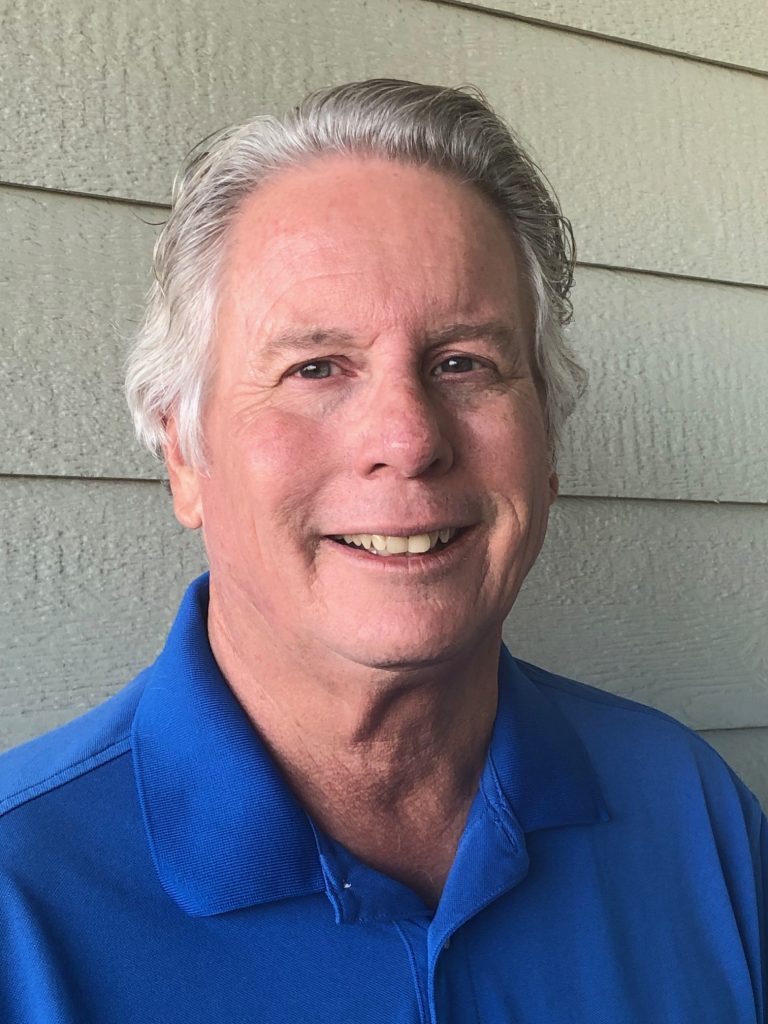 Daryl Austermiller – Member
Daryl Austermiller is retired from serving in the USAF, flying C-5 and C-141 cargo aircraft and HH-3E rescue helicopters in Vietnam and the Philippines. Returning stateside to fly at start-up Southwest Airlines, he retired after 29 years. Daryl's wife Karen (MBA), an instrument rated pilot, worked for Honeywell Intl. and also knows the aviation world.
Daryl is currently the Airplane Owners and Pilots Assoc.(AOPA) Advocate for Prescott Regional Airport, President of the Prescott Airport Users Assoc. (PAUA), and serves on the Airport Advisory Committee. Flying a Piper PA-20 and American Champion Scout keeps Daryl in the mix, flying backcountry from Arizona to Alaska. He understands and promotes General Aviation (GA) and communicates concerns to Airport Staff about general airport matters and City Hangar Rental rules and regulations.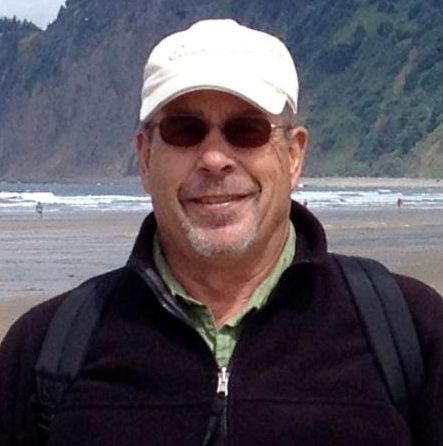 Jim Huffman – Member
James Huffman is the Executive Consultant for Lawrence Semiconductor Research Laboratory (LSRL). Formerly its Chief Executive Officer and President, Huffman assists the current CEO in increasing impact and profitability. The company has set records for revenue and becoming world renowned for integrity, innovation, quality, and having fun since 1996. LSRL is located in Tempe, AZ, employs 40 people and does semiconductor materials research for government labs, universities, and Fortune 500 companies. Huffman states that he has a Ph.D. in Physics, but "most people would never guess that."
In Huffman's professional and community service, honesty, truthfulness, integrity, and innovation are cornerstones. In his new role on in the committee, he intends to serve the Prescott community with the best he has to offer. Huffman serves on a number of local volunteer groups and as a board member for local organizations.
Huffman's wife Holly (Ph.D. Biochemistry) is a faculty member at Arizona State University. The Huffman's are proud of their three sons. their daughter, and their six grandchildren. In his spare time, Huffman enjoys hiking, serving the community, spending time with his neighbors and their dogs, and has a lifelong love of airplanes.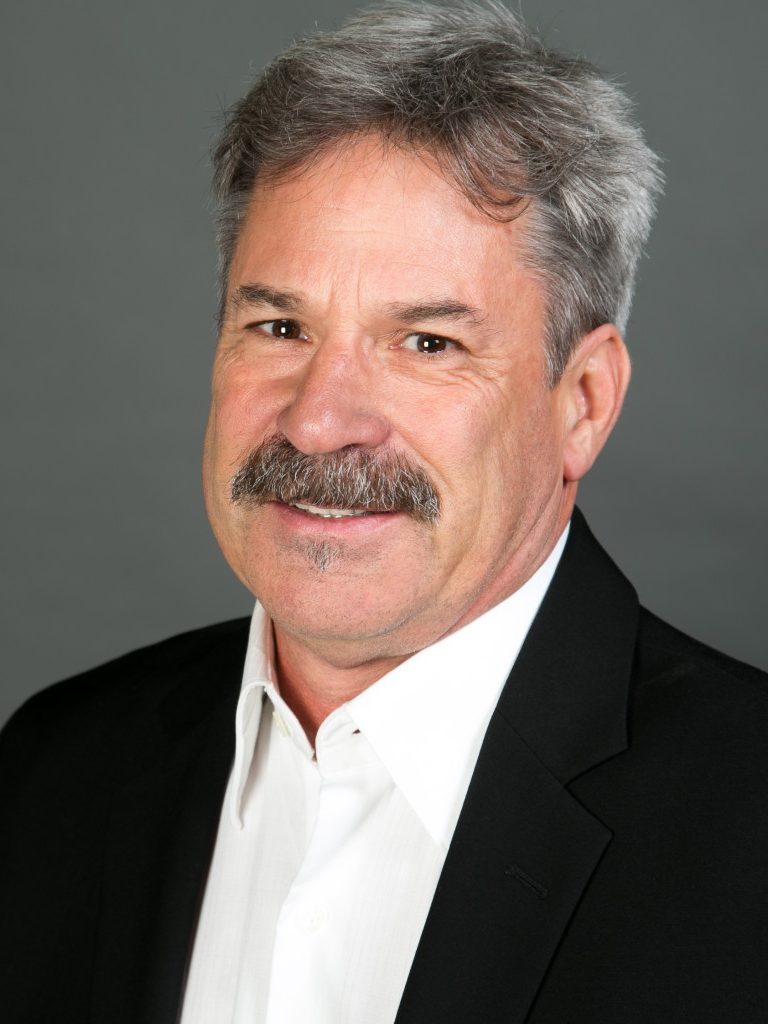 Yvonne Gibbs – Member
Yvonne retired in 2018 from the National Aeronautics and Space Administration (NASA). During her 30-year career at NASA's Armstrong Flight Research Center she served as the technology commercialization and intellectual property manager, webmaster, and technical writer/editor.
Yvonne also spent three years at NASA Headquarters in Washington DC, where she served on the President's Commission on Moon, Mars, and Beyond to implement the United States Space Exploration Policy. In addition, she responded directly to Congressional inquiries for the NASA Office of the Chief Engineer and served on Mishap Investigation Boards for the Contour and Genesis programs.
While attending California State University, Long Beach to obtain a bachelor's degree in journalism, she worked several years for the Walt Disney Company learning marketing and retail functions. During the summers between semesters, Yvonne worked at Yellowstone and Yosemite National Parks.
Retirement in Prescott led to community service, including serving as the Prescott Frontier Days® Rodeo Parade deputy and rodeo volunteer, in addition to creating a rodeo cookbook as a fundraiser for the Prescott Frontier Days Foundation. She has also attended the Citizens Academy course and created a Women's Group to encourage community spirit and give back to the City of Prescott.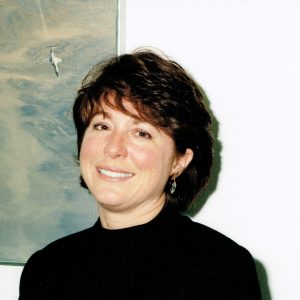 Jason Kopcsak – Member
Jason Kopsak's biography- coming soon.
Parker Northrup – Member
Professor Parker W. Northrup III, Col, USAF (Retired), currently, serves as Chair, Flight Department, for Embry-Riddle Aeronautical University, Prescott Campus. He holds FAA certificates as Commercial Pilot and Certified Flight Instructor and, in addition to his administrative duties, teaches students in the aircraft.
Professor Northrup also teaches online for Air University (Maxwell AFB, Alabama).
From 2015 – 2017, he worked in the Office of Democracy and Governance within the United States Agency for International Development (USAID) Ukrainian Mission. In 2012, Colonel Northrup retired after 24 years in USAF. During his career, he flew over 3,500 hours, primarily in the B-52 Stratofortress. He is a 1996 recipient of The Mackay Trophy for the most meritorious USAF flight of the year as determined by the National Aeronautics Association.
He is married to Carol S. Northrup, Col., USAF (ret) and they have three grown children.