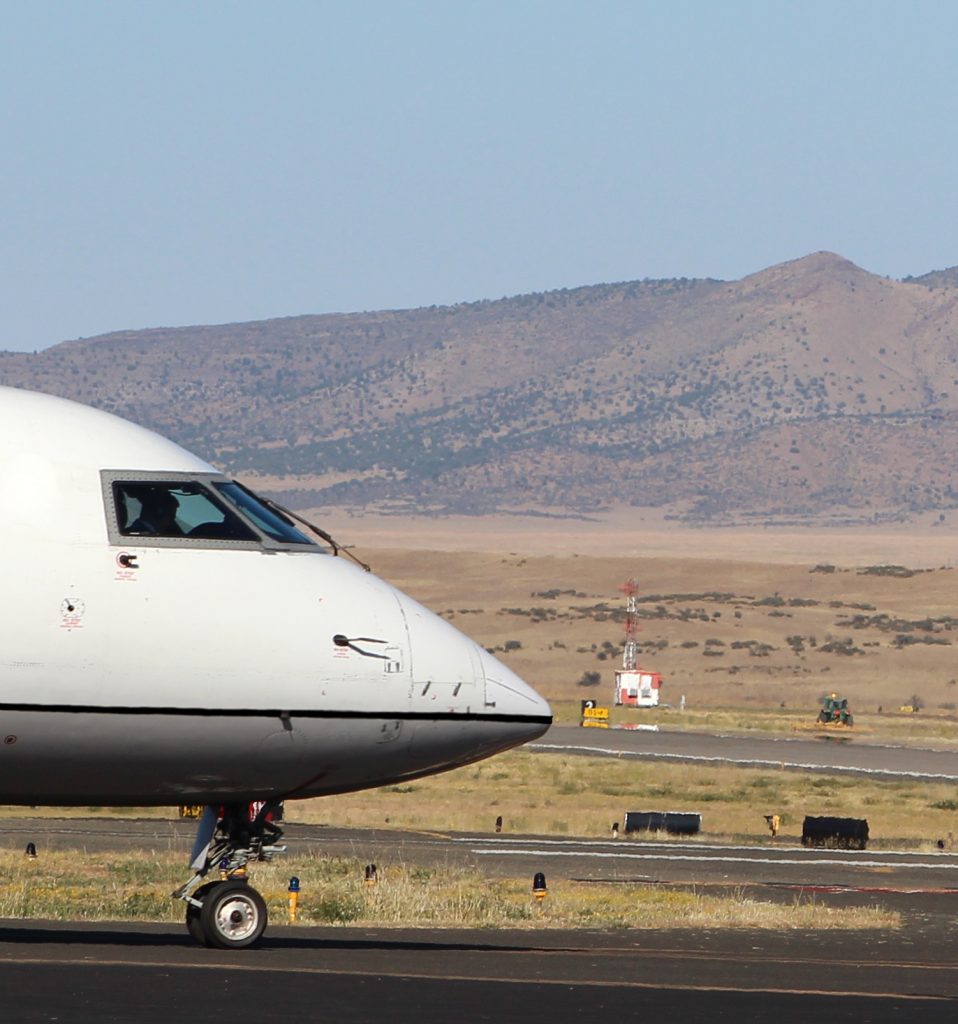 Prescott Regional Airport's noise abatement program's purpose is to establish and maintain a partnership between the airport, airport users, and community stakeholders.
The Airport's goal is to minimize the effects of flight operations on the surrounding community while ensuring the long-term success of the Airport. Compliance with this voluntary noise abatement procedures is extremely important in maintaining goodwill between the Airport and the community.
Prescott Regional Airport is one of the nation's busiest airports in terms of total aircraft flight operations. During 2019, the Airport experienced 232,592 aircraft and helicopter takeoffs & landings.
These activities made Prescott the 5th busiest airport in Arizona and the 45th busiest airport in the nation.
Designated by the Federal Aviation Administration (FAA) as a primary, non-hub commercial service airport, Prescott is utilized by light aircraft, helicopters, corporate aircraft, commercial airline, and military aircraft.